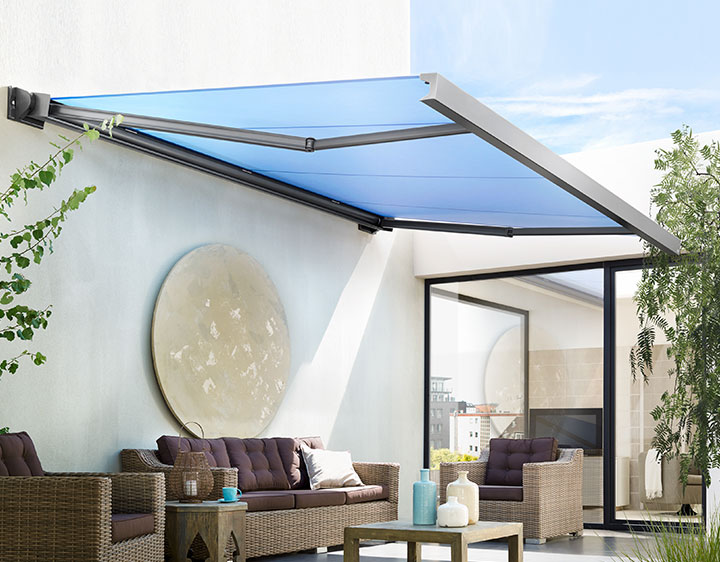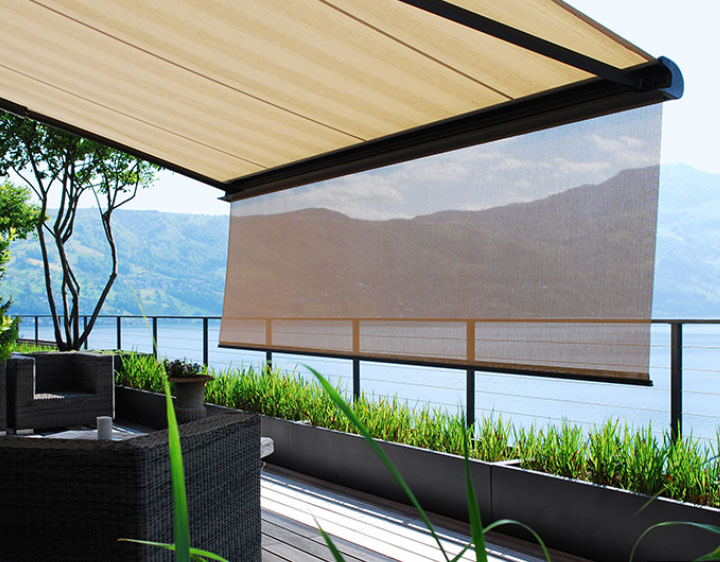 Quality and style by Stobag!
When it comes to high-end design and style, Stobag's reputation is well established. This is why we are proud to be the official representative of this prestigious banner. There is nothing like an awning, a pavilion or a magnificent pergola to create a space where light and shade can be shaped at will. Durable materials and quality of architectural lines give Stobag products the power to enhance the value of any outdoor environment.
Living space
Awnings and pavilions allow you to shape the light. In this sense, they are perfect for creating living spaces in which shade and full sun are combined. With a wide range of options and models, Stobag products are suitable for your home as well as for large real estate and commercial projects.
Take full control of the light
Stobag offers a wide range of models in various colours and sizes. Come see us with your project and our professionals will help you make a well-informed choice so that you can enjoy your living space for many years to come.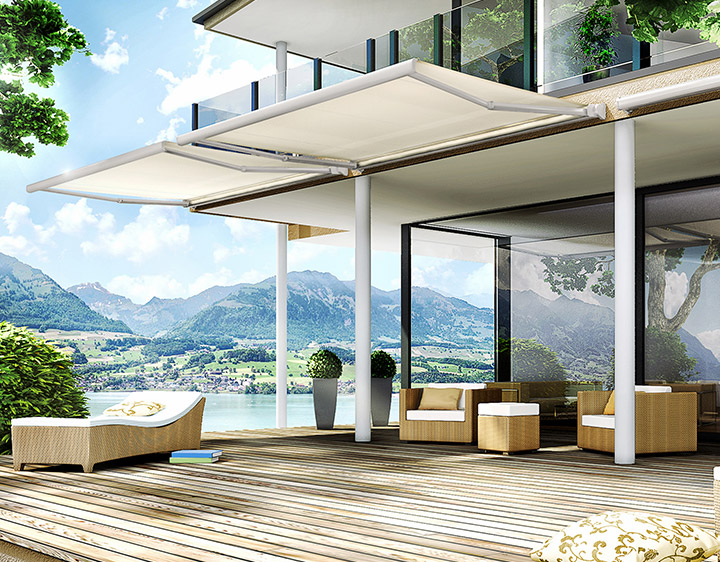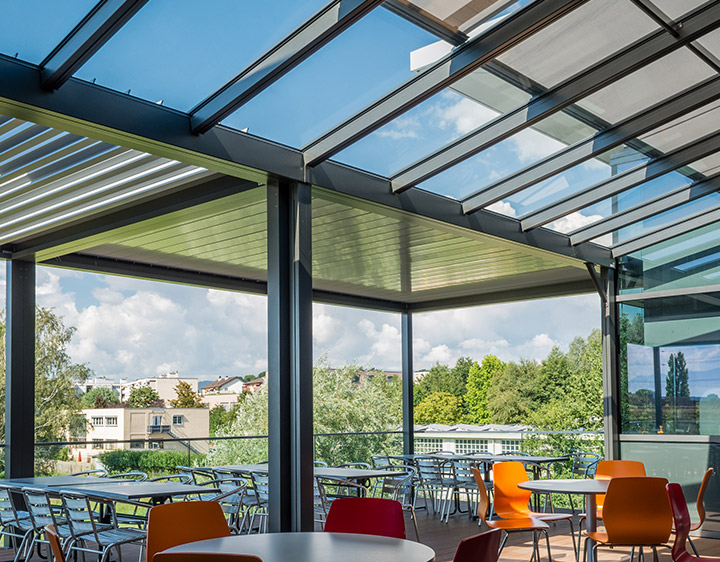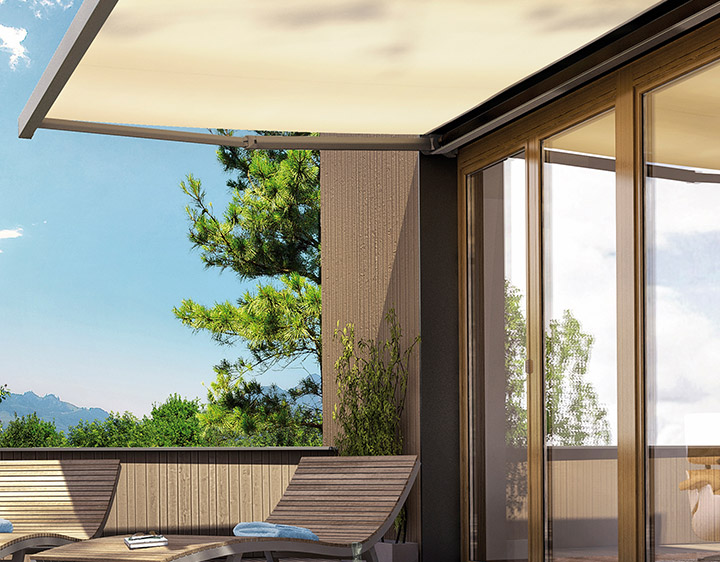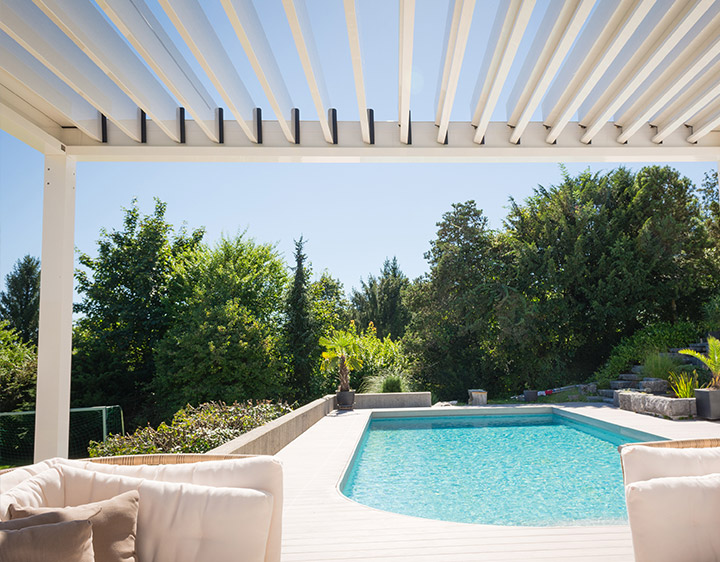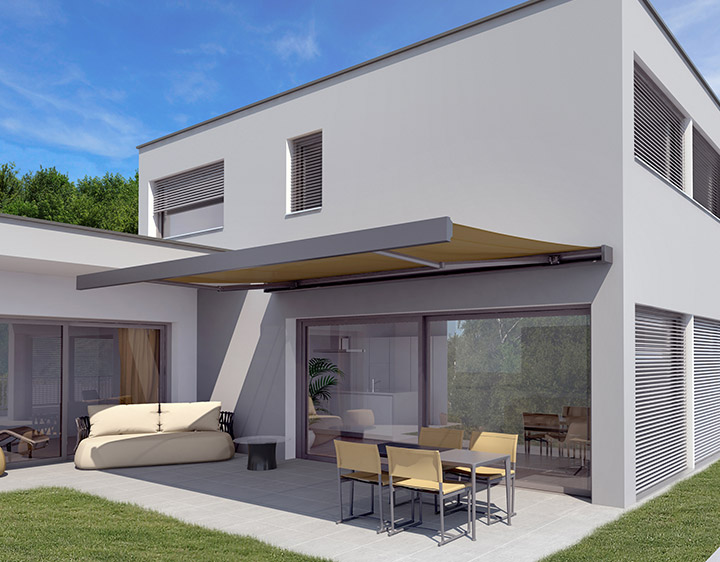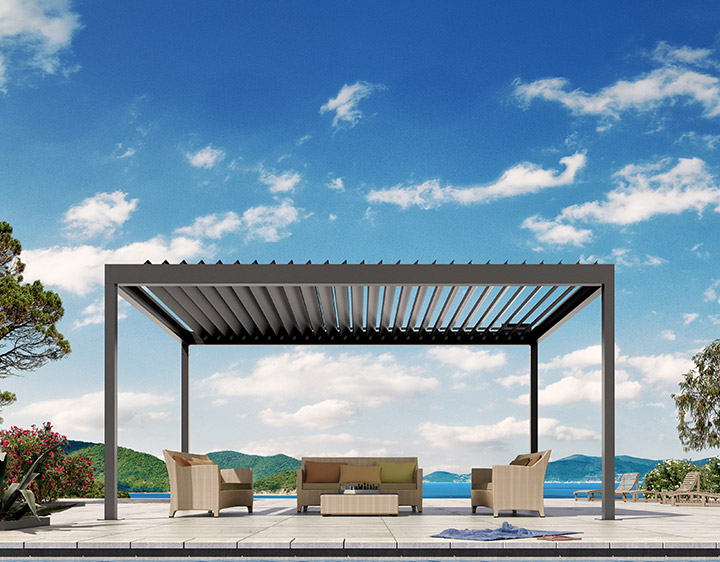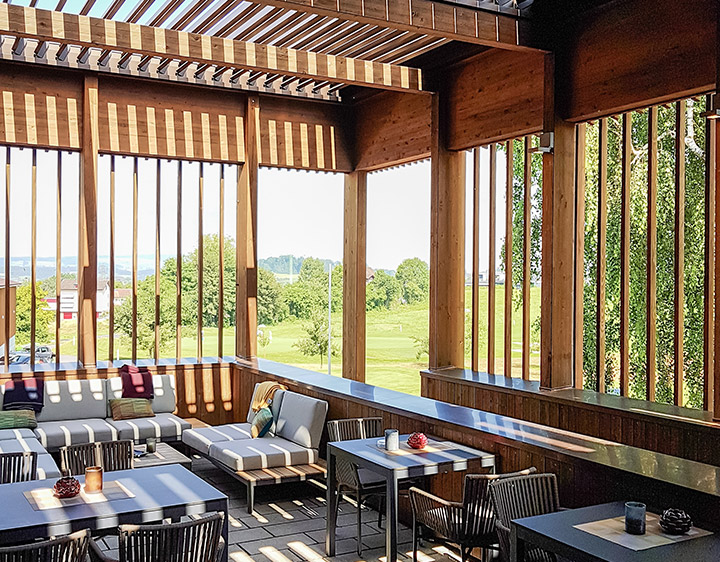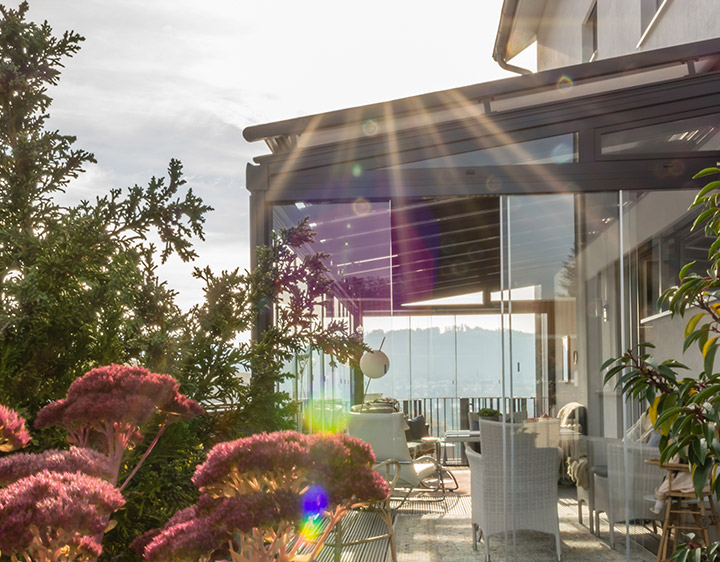 Control light and shade according to the changing nature of summer.
Solarium International is an authorized dealer of brands of safe and effective cleaning products that will help you enjoy your new living space for many years to come.
Contact us to learn more about the maintenance steps and the products that meet your needs.
1-888-301-1444